The essential toolkit for primary computing teachers
Training and enrichment to help you teach and lead the computing curriculum and improve learning across your school.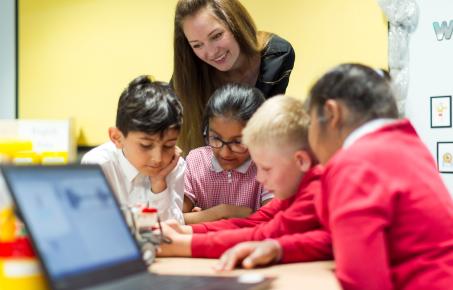 Certificates
Designed for primary teachers from all backgrounds who want to improve their knowledge and teaching practice.
Teach primary computing
Our nationally recognised qualification will support you to demonstrate your commitment to developing your own practice and to computing as a school subject.
Funding
We offer financial support to state-funded schools and colleges across England, including subsidies to support supply cover for continuing professional development.
Courses
Develop your understanding of a specific topic, your pedagogical practice or get help as a beginner. We offer subsidies to state-funded schools to support supply cover.
Browse our courses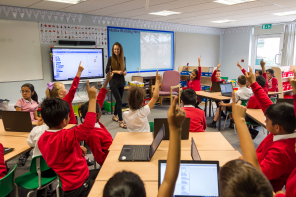 Featured
Introduction to primary computing
Ideal for beginners, this course covers the whole computing curriculum at an introductory level, including programming essentials using Scratch.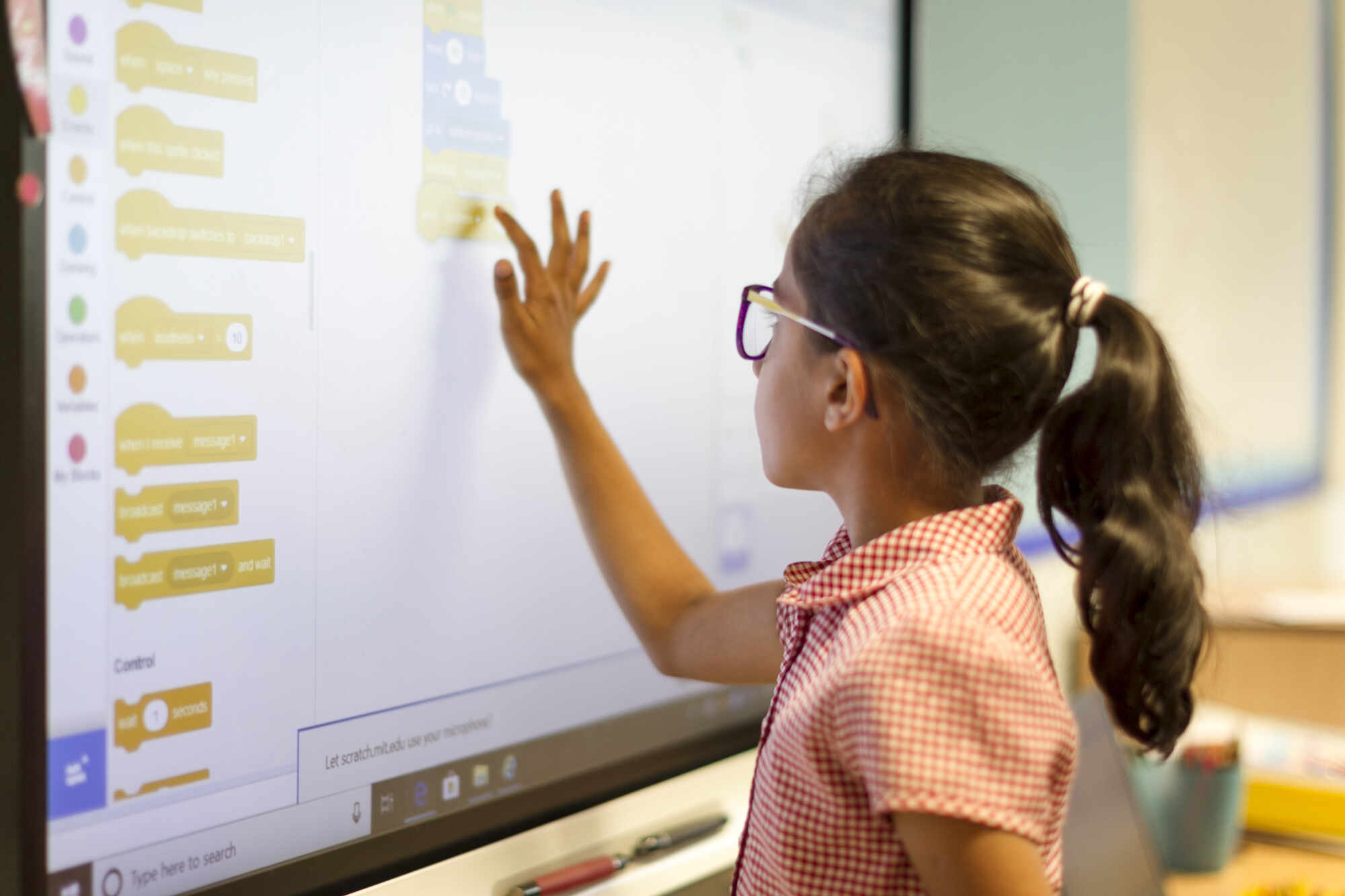 Featured
Lead computing in your school with confidence, making the most of the resources and teaching staff available.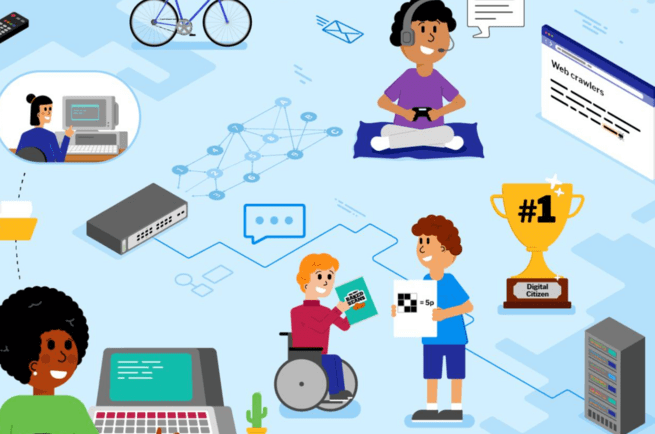 Featured
Teaching Programming to 5- to 11-year-olds
Build your subject knowledge and develop your skills in teaching programming.
Approximately 8 hours of self-study
Resources
Our free resources provide everything you need to teach computing at key stage 1 and 2. They include curriculum maps, lesson plans, slides, assessments and activities.
Browse teaching resources
Featured unit
Learners will use logical reasoning to predict the outcome of sequences of commands and test their prediction with floor robots. They will then create different algorithms to reach the same outcome.
Featured unit
Using Crumbles, learners will control physical components such as LEDs and motors. They will create programs which use selection to respond to inputs and explore program flow.
Contributing partners
Our educational partners offer complementary programmes that enrich and enhance the curriculum, bringing computing and computer science to life.
Barefoot
Deliver the computing curriculum brilliantly, with free workshops, helpful online guides and engaging lesson plans and resources. Barefoot makes computing easy to teach and fun to learn, with or without a computer.
Code Club
An extracurricular club for young people aged 9 to 13. Clubs are organised by teachers and volunteers, and supported by free projects and resources from Code Club.
STEM Ambassadors
Relatable professionals who support learning, raise aspirations and illuminate careers - including those in computing and the digital sector - face to face or virtually, free of charge.
We're here to help
Your local network of expert computing support.
Computing Hubs
Providing local training and support for teachers across England, our Computing Hubs are led by schools and colleges with an exceptional track record in teaching computing.
Meet your local hub
Communities of Practice
These local networks of computing teachers are forums to share expertise, resources and best practice. Run by Computing at School (CAS).
Join a community
Subject Matter Experts (SMEs)
Our computing specialists offer fully-funded consultancy and guidance to schools and colleges who meet our eligibility criteria. They'll work with you to develop a tailor-made action plan.
Contact your local SME