About us
Our vision is for every child in every school in England to have a world-leading computing education.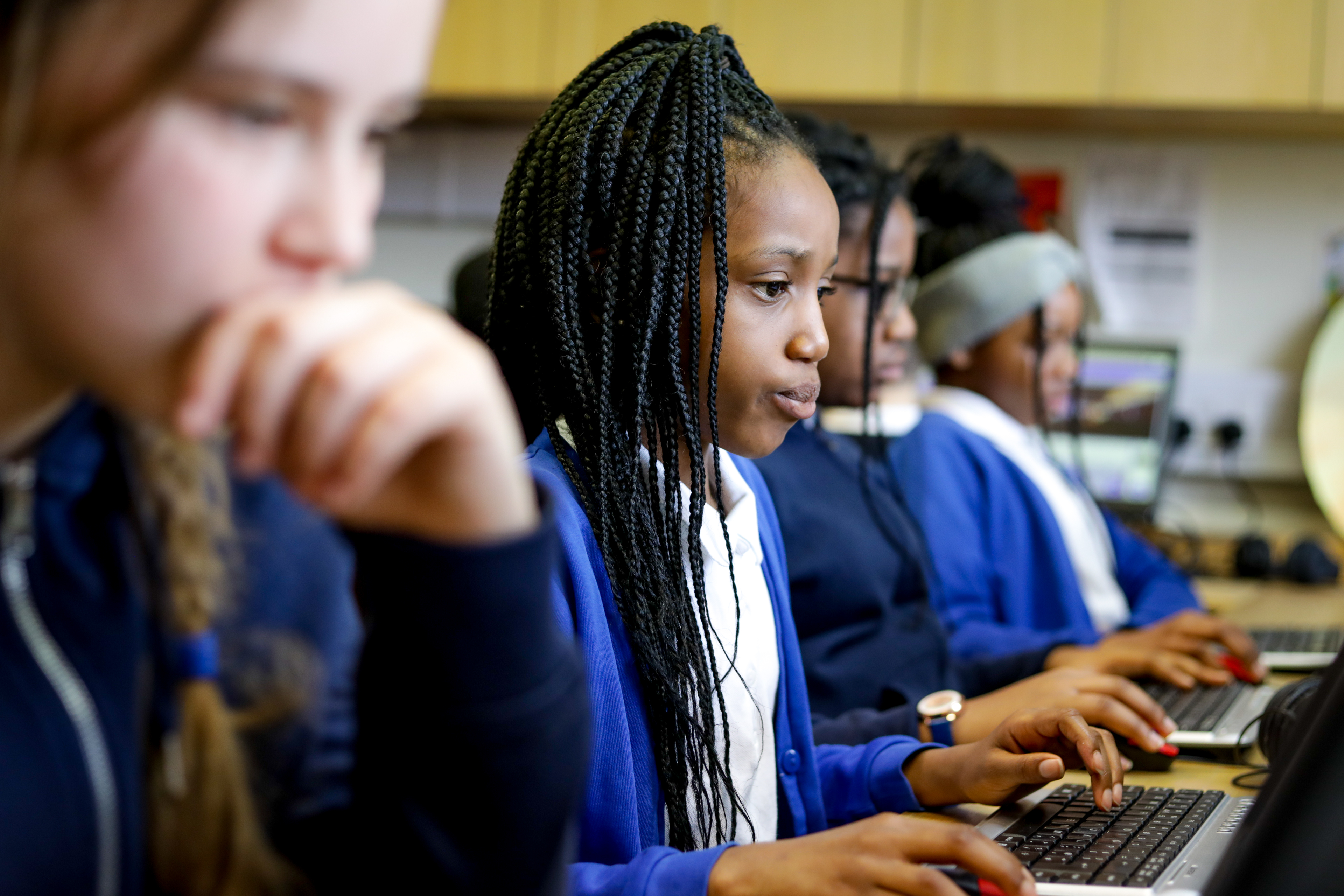 The National Centre for Computing Education (NCCE) is funded by the Department for Education and supporting partners and marks a significant investment in improving the provision of computing education in England. It is delivered by STEM Learning and is made up of the following programmes:
Teach Computing
Discover training, resources and guidance to help you teach computing with confidence.
Isaac Computer Science
Explore our online learning programme for A level computer science teachers and students.
Computing Quality Framework
Use our guided journey to assess your school's computing offer.
Our ambition
We aim to transform the way computing is taught in schools across the country – and enable more young people to benefit from studying this important subject. Through this, we believe that their skills and career opportunities will be enhanced.
Impact and evaluation
View our latest impact and evaluation reports to find out how the NCCE is improving the quality of teaching computing in schools.
60,000+ teachers and educators across England have engaged in CPD with us
1M+ Teach Computing Curriculum resources have been downloaded by schools in England
1,600+ schools engaged with the Computing Quality Framework
3.5 million+ questions answered through Isaac Computer Science
Figures as at December 2022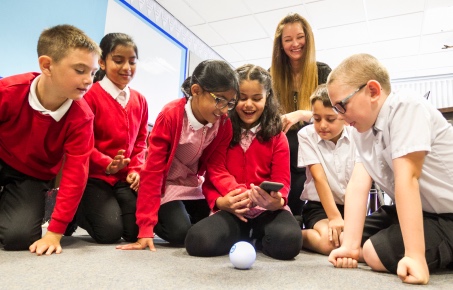 Diversity and inclusion
We believe that every individual, and group of individuals, should feel included and encouraged when engaging with computing education. We make sure that diversity and inclusion is integral to our planning, our programmes and materials, the way we work and how we behave. Within a culture that champions diversity and promotes inclusion, we know we are better able to advance our vision.
Our offer
We provide teachers with a comprehensive range of evidence-informed, high-quality support, including free resources and training courses. Funding is available, including subsidies, to support supply cover for continuing professional development - to help them become inspirational computing teachers.
Primary teachers
Resources and training for primary teachers.
Secondary teachers
Everything you need to teach computing at secondary level
How you can support our work
We cannot do this alone and the help of partners is vital to achieving our goals. Find out more about how to help.