Careers in computing
With the demand for digital skills growing, there has never been a more important time to prepare young people for their future.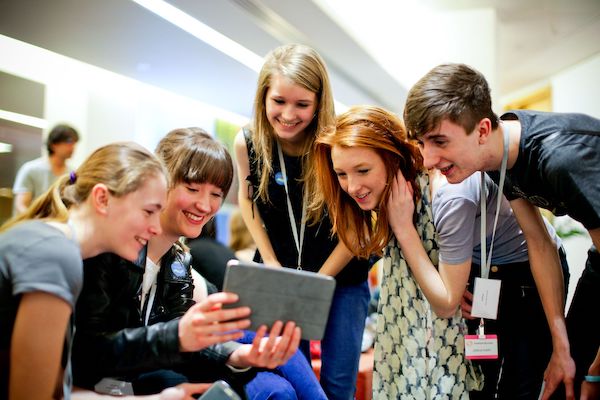 Gain inspiration from our hand-picked selection of resources and stories, to support your students to better understand how digital skills will benefit a wide range of future career choices and contribute to Gatsby benchmarks 4 and 5.
Useful resources
Meet our professionals
Read about the experiences of these professionals working in non-traditional roles and industries which rely on computing skills and show your students how essential it is to have a foundational knowledge of the subject, regardless of the career path you decide to follow.